When completed, this will be the first complete guide for peakbagging all 120 recognized peaks in the Chugach State Park. This resource includes route descriptions, notes, and GPS tracks.
Alaska Peakbagger Dan Glatz is collaborating with SBR by sending us his trip write ups, photos, and downloadable GPS tracks to help you along on your own journey!
Follow him on Instagram @dang_ak for fantastic mountain photography. Feel free to contact him at dglatz@alaskaglacier.com with questions about the routes.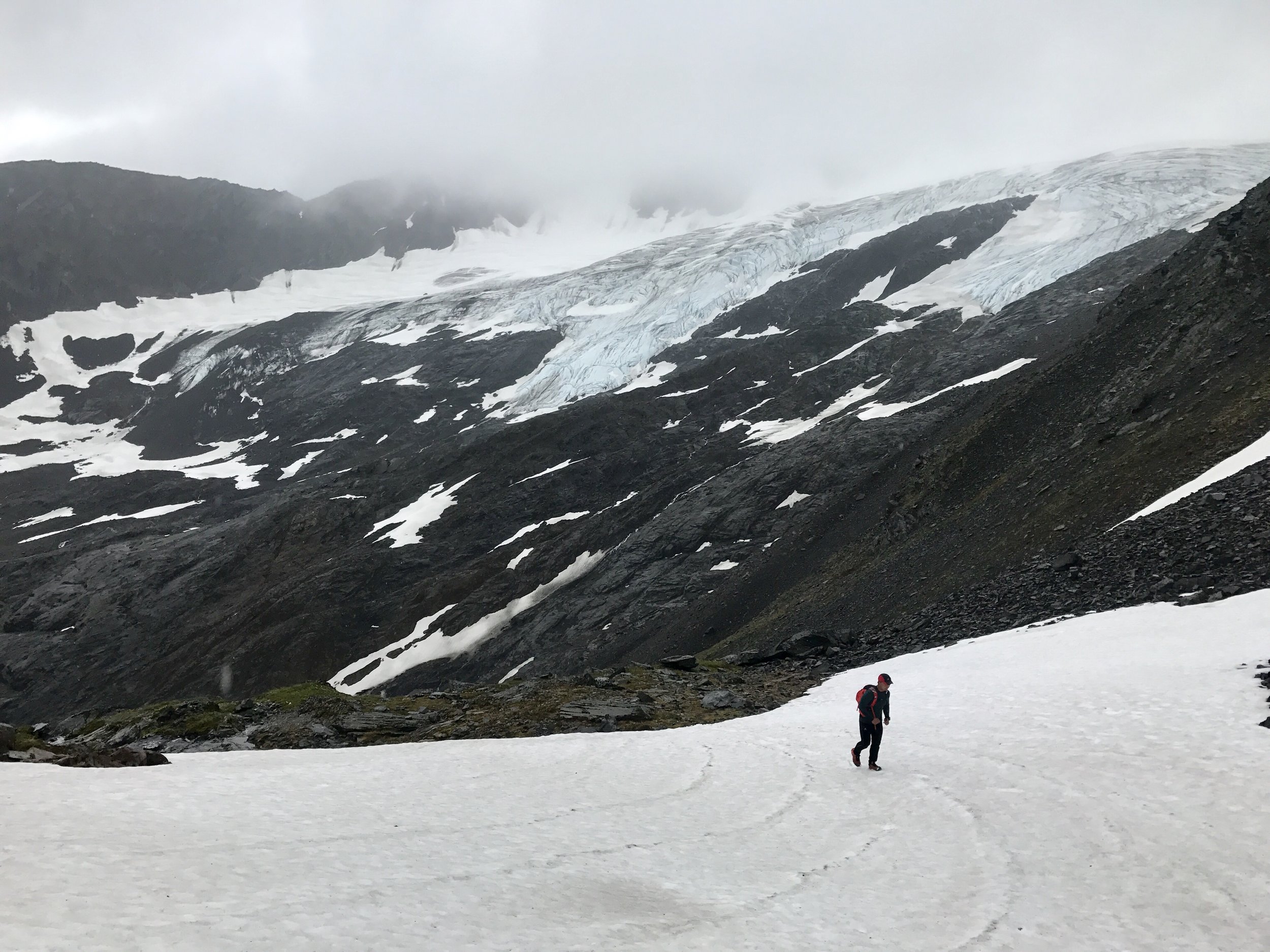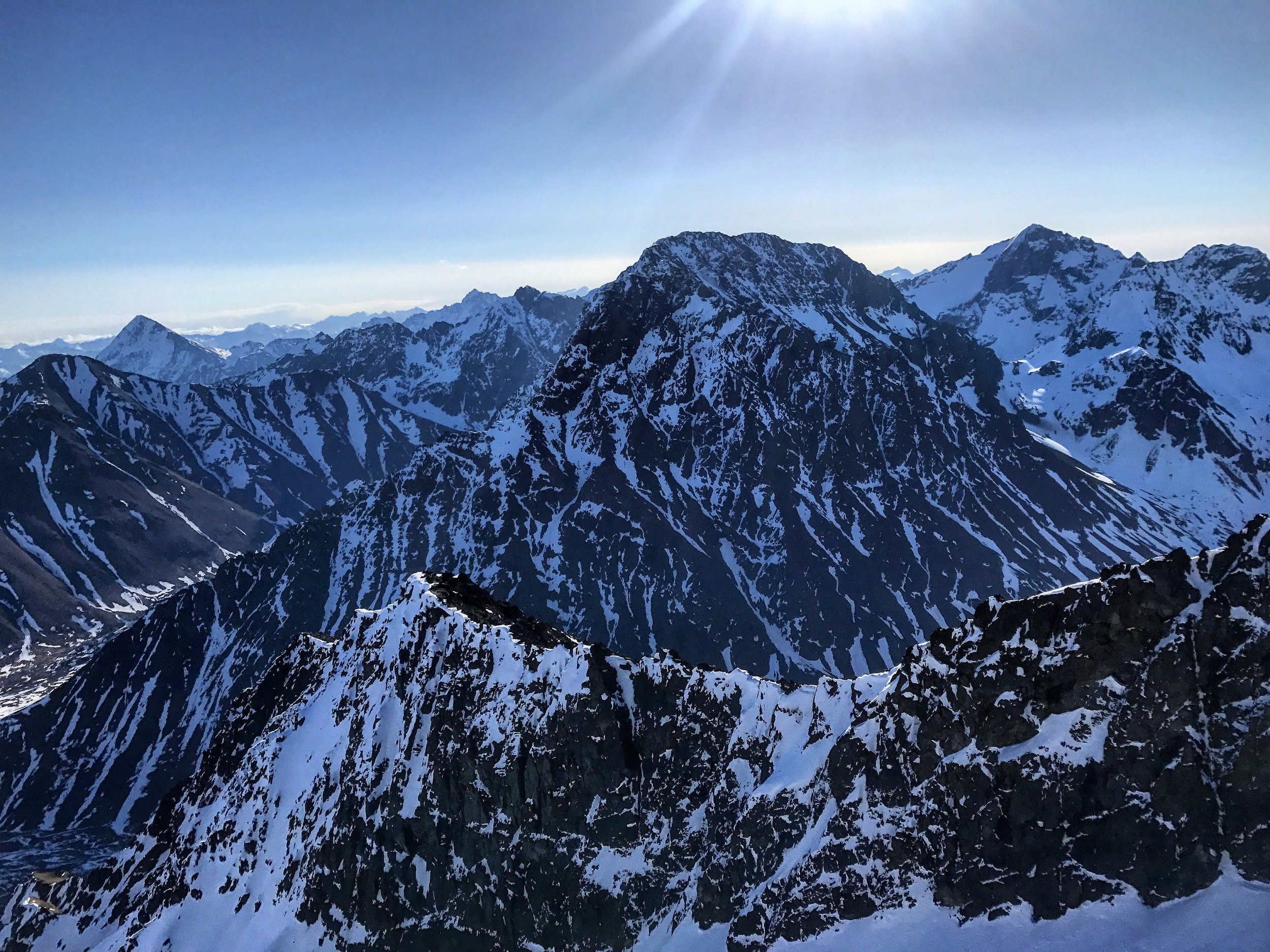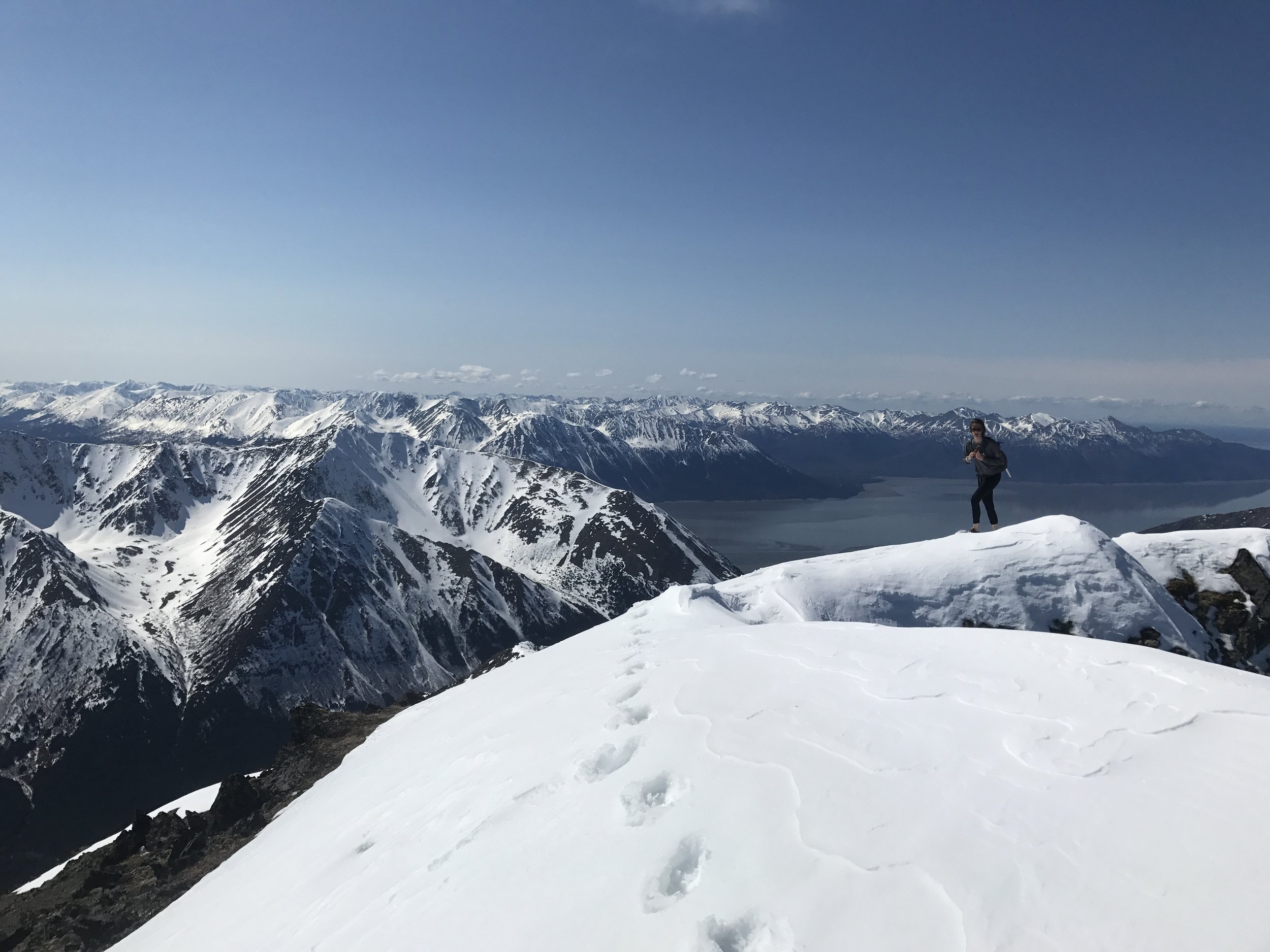 1
2
3
4
5
6
7
8
9
10
11
12
13
14
15
16
17
18
19
20
21
22
23
24
25
26
27
28
29
30
31
32